Oil / Huiles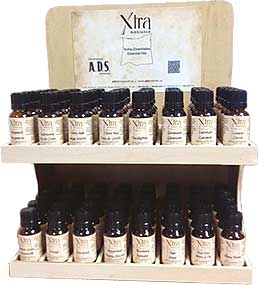 Huiles essentielles et huiles fragrances.Haute qualité et Très grande sélection. Essentielles pour l'aromathérapie, Fragrances pour le plaisir de diffuser.

Essential and fragrance oil.High quality and Huge sélection. Essential for aromatherapy, fragrances for the pleasure of diffusing.


Click a link below for more information:

Click here to download the price list (members only).


Click here to return to Products/Produits.





17 505, Val d'Espoir, Saint-Janvier, Mirabel, (Quebec) Canada J7J 1M3
T. 450.435.4161 | 800.561.4161 | F. 450.435.6150 | F. 888.435.6150
LesEntreprisesADS@gmail.com | www.adsinternet.ca

Products | Terms | History | Trade Shows | Documents | Contact
Home