Compagnies/Lines
>
Carolann
---
Produits/Products
Cliquez sur un Produit/Product pour de plus amples détails.
Click on a Produit/Product to view details.
Pour une recherche plus spécifique, regardez au bas de cette page pour une liste de categories.
To narrow your search, scroll down for a list of categories.
1 à/to 16 de/of 20
Catégories/Categories
Cliquez sur une sous-categorie pour voir la liste de Produits/Products.
Click on a sub-category to view Produits/Products.
Produits/Products en vedette/Featured Produits/Products


Protège-cartes blindé en aluminium - couleurs assorties
RFID Protection Aluminum Cardholder - Assorted Colours
$5.99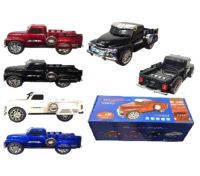 Haut-parleurs Pick Up - FM-SD-USB-WIFI-Bluetooth-assortis
- Mini Speakers - Pickup-FM-SD-USB-WIFI -Bluetooth - asst.
Faire vos choix ICI - Make Your Selection Here
$59.99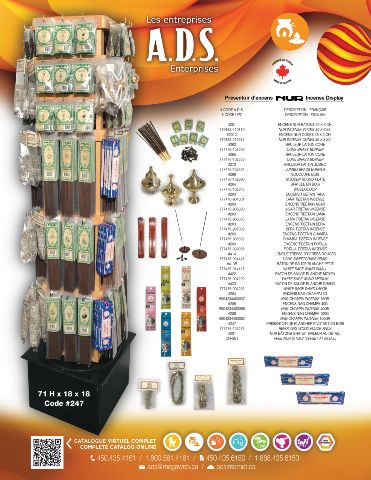 Encens -Présentoir - NUR - Incense Display
Présentoir de plancher pivotant en bois solide
Solid wood Spinner Floor Display
$1,814.13
Nouveaux produits/products/New Produits/Products

Idee de cadeaux/Gift Ideas

Produits/Products populaires/Hot Produits/Products

Produits/Products en vente/Produits/Products On Sale


Protège-cartes blindé en aluminium - couleurs assorties
RFID Protection Aluminum Cardholder - Assorted Colours
$5.99